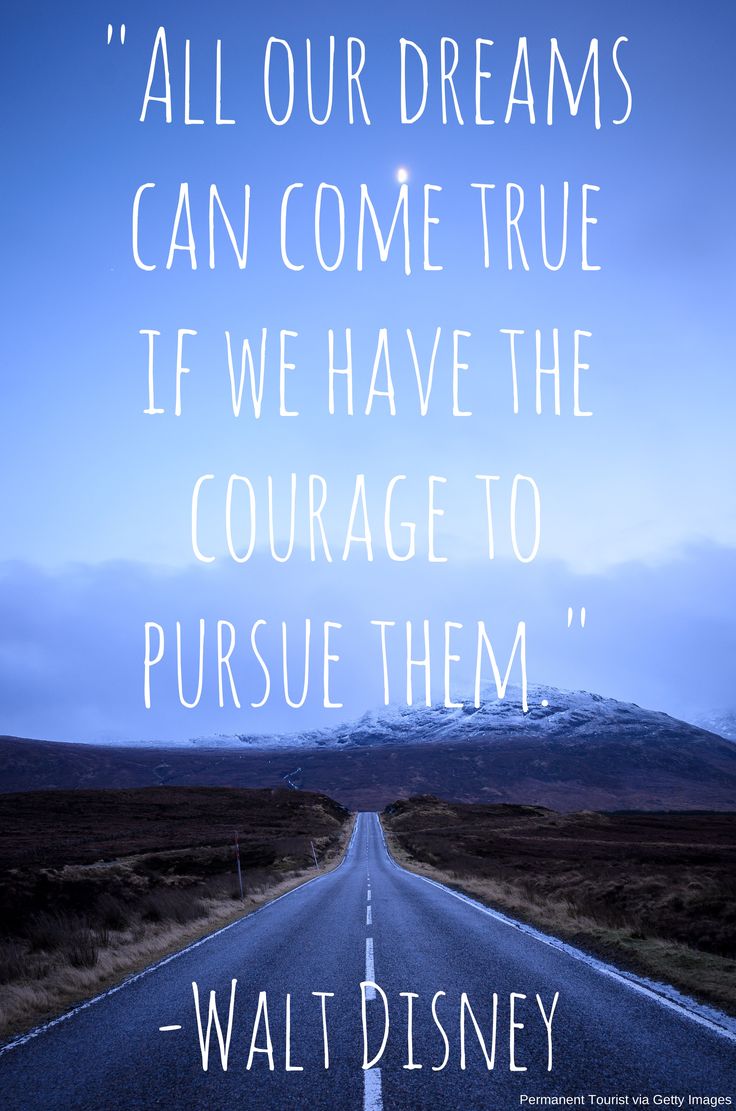 Many people believe that it is their motivation that leads them to making successful changes in their life. They strive daily to achieve levels of motivation that they think they need. When they do not make their desired changes, they blame their lack of motivation.
When the hen house was finished I was aware of a certain vacuum – I needed a new project. I like to see tangible progress towards a meaningful end. So does most of the human race! A project with a sense of purpose generates its own energy and brings follow magazines – the second level. And the greater the purpose, the stronger the energy.
Confucius said, "Choose a job you love, and you will never have to work a day in your life". I love the quote and I completely agree with it. However, if I were to change anything about it I may change "job you love" with "positive motivator", because with positive motivation everything in life becomes easier.
Dreaming/meditating. Meditating is a good way of opening your mind and allowing ideas to come more naturally. It clears your thoughts and lets you focus more easily, meaning better and more creative ideas will come to you. Try lighting a candle, turn all the lights out in a room, sit cross legged on the floor, or whichever way is most comfortable for you, then just look at the flame.
Now you're all fired up with enough motivation to conquer the world – and your energy levels are through the roof! You leap out of bed in the morning and head to the gym. Workout finished you shower and head to the office, spending your day making every big deal your competitors can't. You're moving and grooving, rocking down the house and demolishing the obstacles that stray into your path. You head home and leave your spouse tired, sore and sporting a silly grin that just won't go away. Life is FANTASTIC and can only get better…
Create for yourself an environment in which your heart and mind will be opened so that inspiration will flourish into your life. When your heart and mind are not open, you only tend to think negatively; you oppose optimism. Inspiration is like seeds planted inside your heart and mind; and by opening these facilities, you allow water to pour into the seeds so they can grow.
Stare deep into the flame and try and silence any thoughts and dialogue happening in your head, the less noise there is in the background the better. Then focus your thoughts on nothing, just blank empty space. Try and completely empty your mind from any thoughts at all, just concentrate on the flame. Do this a few minutes a day and your concentration and focus will improve.
These ideas, these notions, are what inspiration really is. We actually have this inspiration all the time, but we ignore or discount the conversation, we make it quiet in our mind, we shout it down with the thoughts of "what needs to be done." Once we begin to be responsible for our own inspiration, it will reward us by giving us ideas we never thought possible.