Social media is an unproven discipline. A lot of people are jumping into the mix right now, so I'm sure you're going to start getting bombarded with marketing offers.
However, there is good news. You can now link many of your social network profiles, and update everything in one easy step. The time this will save you, is astounding. Not to mention how much less stressed you will be from feeling overworked and as though you forgot some specific channel or another.
Social media is about micro-topical conversations, so consider how you can introduce internal offers or pages of your website into these conversations.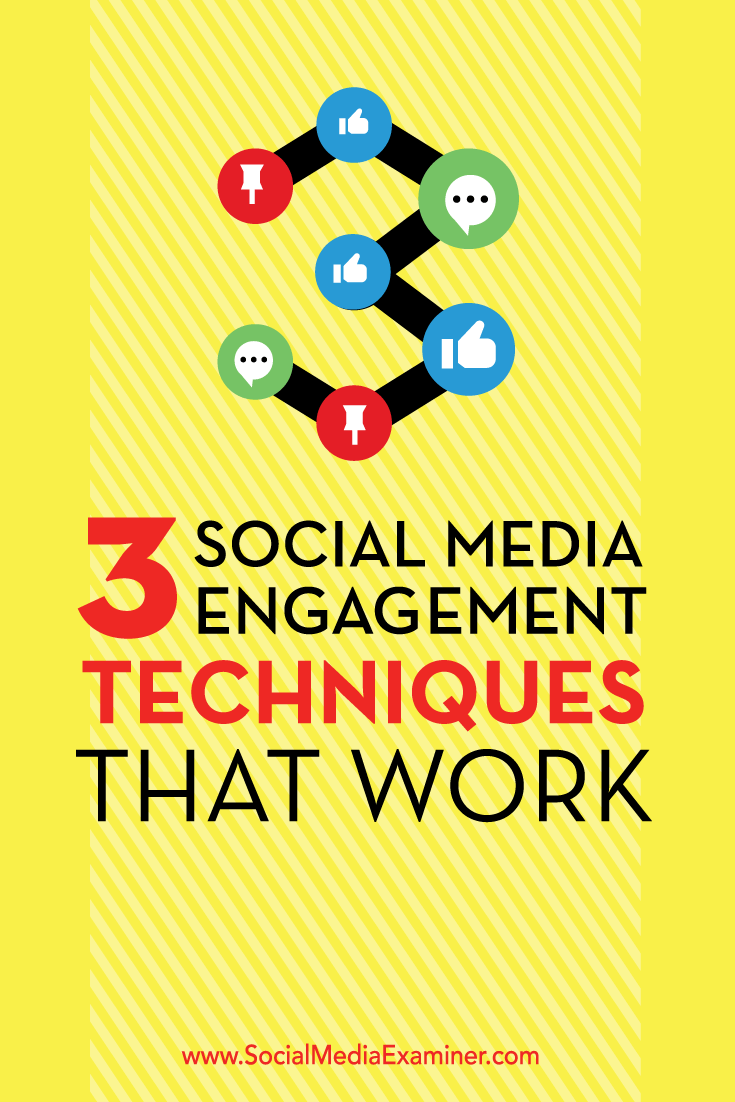 Small businesses need revenue streams more than ever. One cost effective way to generate business is through get inspired marketing. People who become your fans and see regularly what you post on your fan page are more likely to do business with you than a larger company with whom they might not share a connection.
The purpose of using social media in marketing is to create meaningful engagement with people who want more from your brand than just knowing when the next sale is. It doesn't matter if you have 20 followers or 7,000, if none of them are engaging with you (or becoming your customer, for that matter) your message and efforts are completely in vain.
Each of them has struggled with the internet, but each of them stuck with it. Now they have a viral following. I don't think you could be into internet marketing for months without being tempted to get social media profiles on one of these guys lists.
Be realistic, and let your presence on these sites develop organically. Much like the language/country analogy, it takes time to get acclimated to a new culture and to become more effective at communicating according to the social norms of that culture.
Out of all these points, the true key to success on any social site is engagement and time. Time you spend on getting better on that specific social media site.