OK so you have written a blog, that's a great start! What you need to do next is get your blog out there to the viewers. The more traffic you receive, the better your content will appear in the search engines. What you are aiming for, of course is spot #1 on Google. Knowing how to get traffic to your blog will save you time, money and help you generate quality leads.
Social media is a great way to make friends and network with others to share your content and get many visits to your blog. Make sure you have something of value to offer. Social media is about giving! The more you give, the more you will notice people coming to you instead of you having to reach out to them.
Don't just type on your keyboard. Text socialization is fine, but there's so much more you can do to really develop an online personality for your business. Ask customers to submit questions and then create an audio file they can listen to on your site or download where you're talking. Or, interview an expert in your line of business and record it for an audio lesson they can download.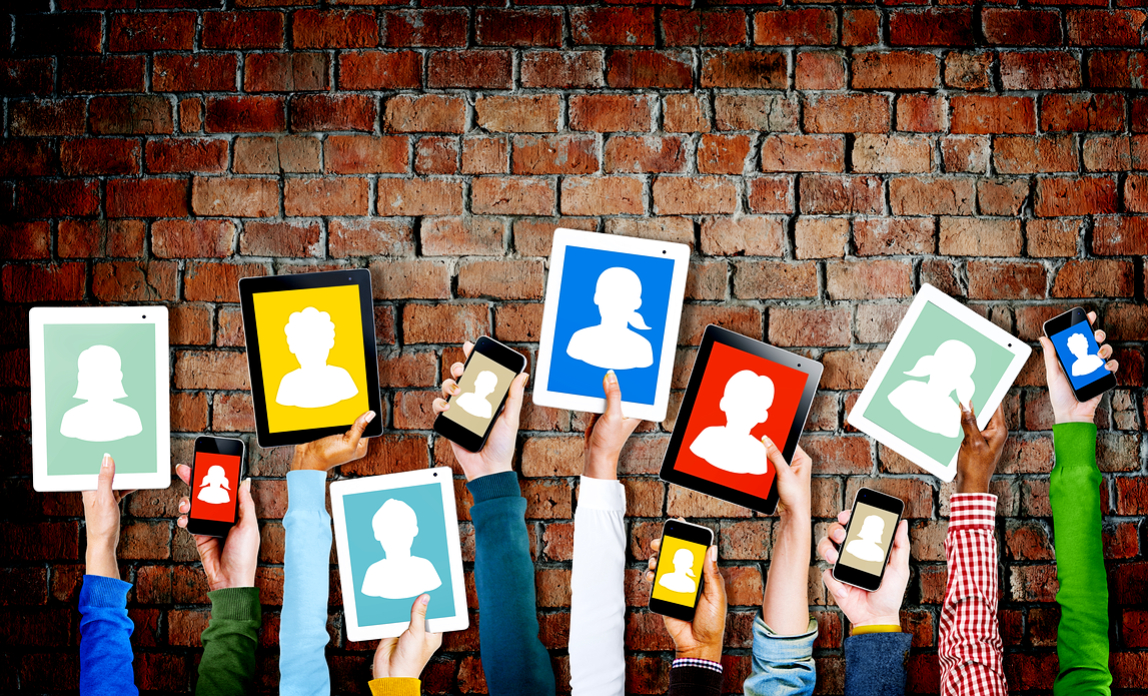 Think about it: You can create endless this blog profile all over the place and end up visiting them every blue moon or you can choose 3 to 5 social networking sites and actively engage in all of them. Which option will work best? You name it…
Before you can start emailing people with all of your exciting news, you need their email addresses. Which means you need to convince people to give you their email addresses. You should have a place on your website, and/or your social media profiles, where you give people a chance to fill in their email address. Obviously, they won't do this if they don't know what's in it for them.
Do not connect your personal and professional Facebook accounts. You probably don't want your followers to social media profiles know too much about your personal life. If you don't want customers or others to find you on Facebook, use a nickname.
Businesses are cutting back by not attending or postponing trade shows and conferences. This drastically impacts the goals of a sales team who may normally rely on these events to fill their pipeline, earn commissions, thus feeding their family & paying their mortgage. Seeing a company make this decision, and then seeing same company has no presence on LinkedIn literally saddens me. When used to its fullest, proactively, and with proper etiquette, you will see your pipeline grow and sales soar. As a side bonus, your cold calling can head to the grave. Even those cold calling for 20 years tell me it is still the most dreaded part of their day.
Don't wait until you have everything perfect for your website. You can start socializing immediately with a free Twitter account, free Facebook Fan page, free blog, and more. It won't cost you anything but time, and the rewards that your company will reap will have an everlasting effect on your business.